With solar & renewables, the future is looking bright
100% local service Every one of our solutions team is based in Melbourne.

100% Australian Red Energy is owned by Snowy Hydro, so we're 100% Australian.

17 Awards We've won 17 awards in 9 years for our service from Canstar Blue and Roy Morgan.
Refer your friends and you can both benefit*
For every friend you refer that switches their home to one of our great value electricity plans, we'll give you both a $50 Coles Group & Myer Gift Card.
The more friends you refer, the more gift cards you can receive.
Fill in the form on the left to get started.
E-billing
Get your bill in your inbox instead of your letterbox. It's easy with us, make the change today.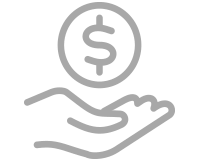 Direct Debit
Pay by Direct Debit to make sure you get your Pay on Time™ discount off your entire energy bill if you're eligible.
Understanding your bill
Read about all the bill payment options, flexibility and services we have on offer to help you.
Some of our favourites on Energy Saving
6 Energy-Saving Tips for Summer
It's easy for electricity costs to spiral out of control on summer days. Follow these helpful tips to save on your power bills over the holiday season.
Keep reading
Your Guide to Energy-Saving Light Bulbs
Save on your power bills with energy-efficient light bulbs. We review incandescents, halogens, LEDs and CFLs to find out which energy-saving bulb is best.
Keep reading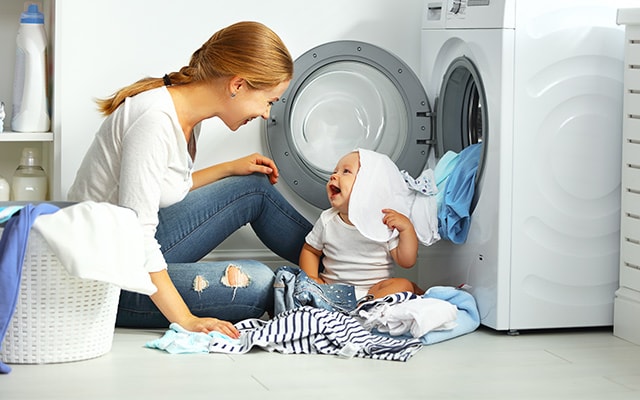 How to Save on Your Laundry Energy Bills
Laundry appliances, such as dryers and washing machines, can use up lots of energy. Learn how to lower laundry energy usage and save on your power bills.
Keep reading